Dragonfly Floral Design Sydney, Australia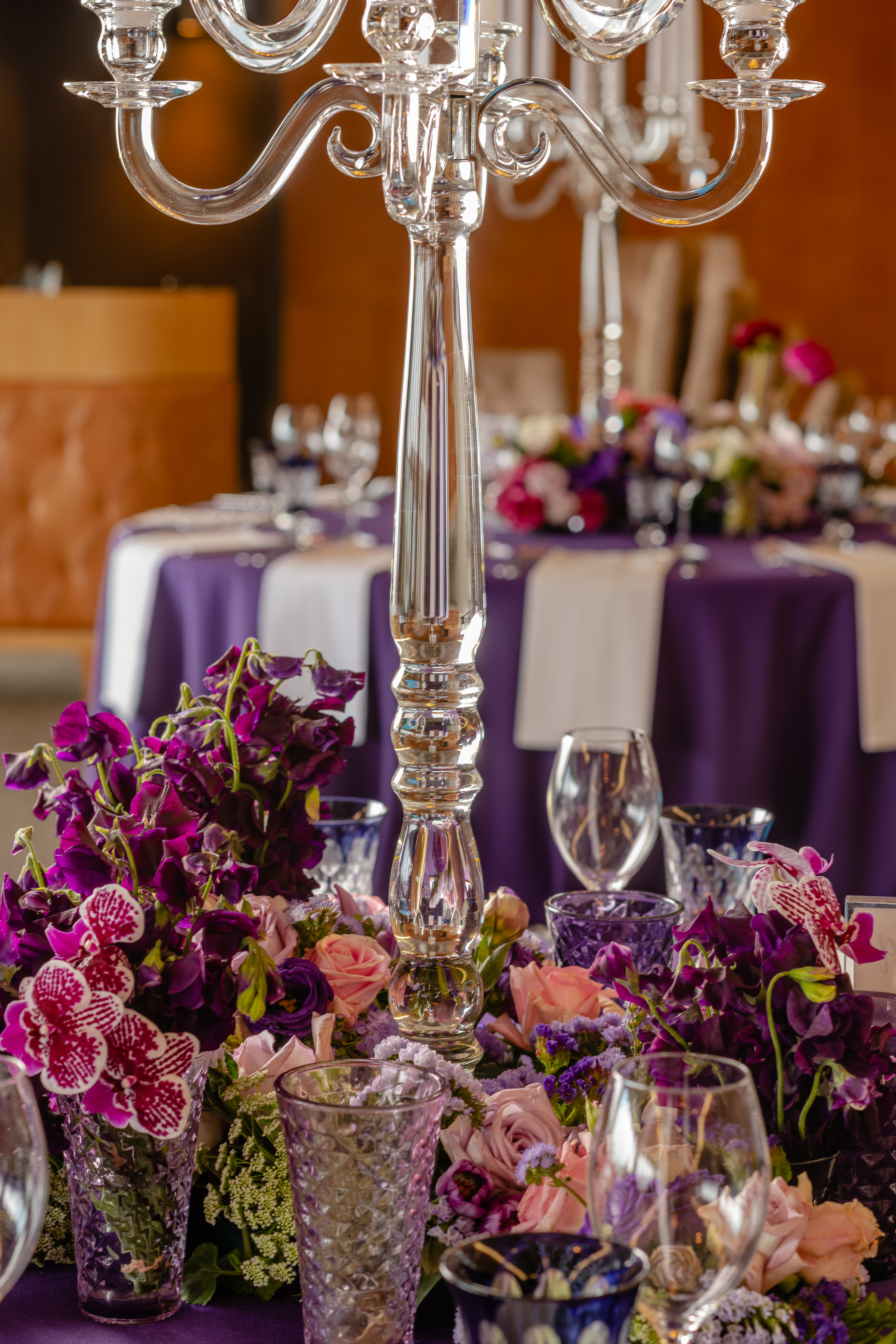 Debbi started her career in flowers quite by accident by taking a part-time job at a local florist. It was back in 2012 when her kids were just about finished high school, and she wanted to earn a bit of extra money with a job that could work around the family. Debbi has always had a creative spirit. She graduated from the Sydney Conservatorium of Music as a music teacher, and is an accomplished pianist. She's also worked in advertising and had her own business called Sticky Fingers Craftworks while her kids were younger - facilitating large scale collaborative craft activities at events. "I've pretty much been a maker all my life - whether cooking, sewing, quilting, floral arranging, music making, painting, and paper crafting.... I've done everything!".
Stepping into the world of flowers was supposed to be "just something to do with my spare time" says Debbi! But this changed when the owner of Dragonfly Floral Design - one of the shops she was working in, decided that they were not going to renew their lease. They asked Debbi to offer "the shop phone number" to another florist shop that she was working in.
When she got home that night, she asked her husband Greg if she should "buy the number". The rest is history. And then the craziness began!
Since owning Dragonfly Floral Design, Debbi and her team have done over 300 events - she has always been profitable, and likes to be known as "the sensible event designer". Acutely aware of the huge cost of weddings & events, she likes to steer her clients towards understated and artistic beauty. Her mantra is 'less is more' - with attention to detail, colour, placement, and scale being her key areas of focus.