Joyce Mason-Monheim
AIFD CFD AAF PFCI AzMF
The love of flowers and the enjoyment of teaching have greatly enriched Joyce's floral career of over 40 years. Joyce has spent the greater part of her career experiencing floral retail shop operation, becoming an award winning floral artist and is currently a free-lance designer and educator residing in Tucson, Arizona.
Joyce has served as president and leading positions of many local, state, regional and national organizations. She has been published in many media outlets focusing on trade editorials and design photography. She has participated in special events at the White House and Presidential Inaugurations and designed at the Rose Parade. Joyce is the 2018 recipiant of AIFD's Distinguished Service to the Industry award, 2013 winner of the SAF Sylvia Cup Competition and the 2014 recipient of PFCI Tommy Bright Award.
Joyce has presented twice at the American Institute of Floral Designers National Symposiums. Joyce's educational presentations have been enjoyed in all 50 states and Canada. She also represented the United States at the Intercontinental Asian Cup Floral Competition in Japan and Taiwan.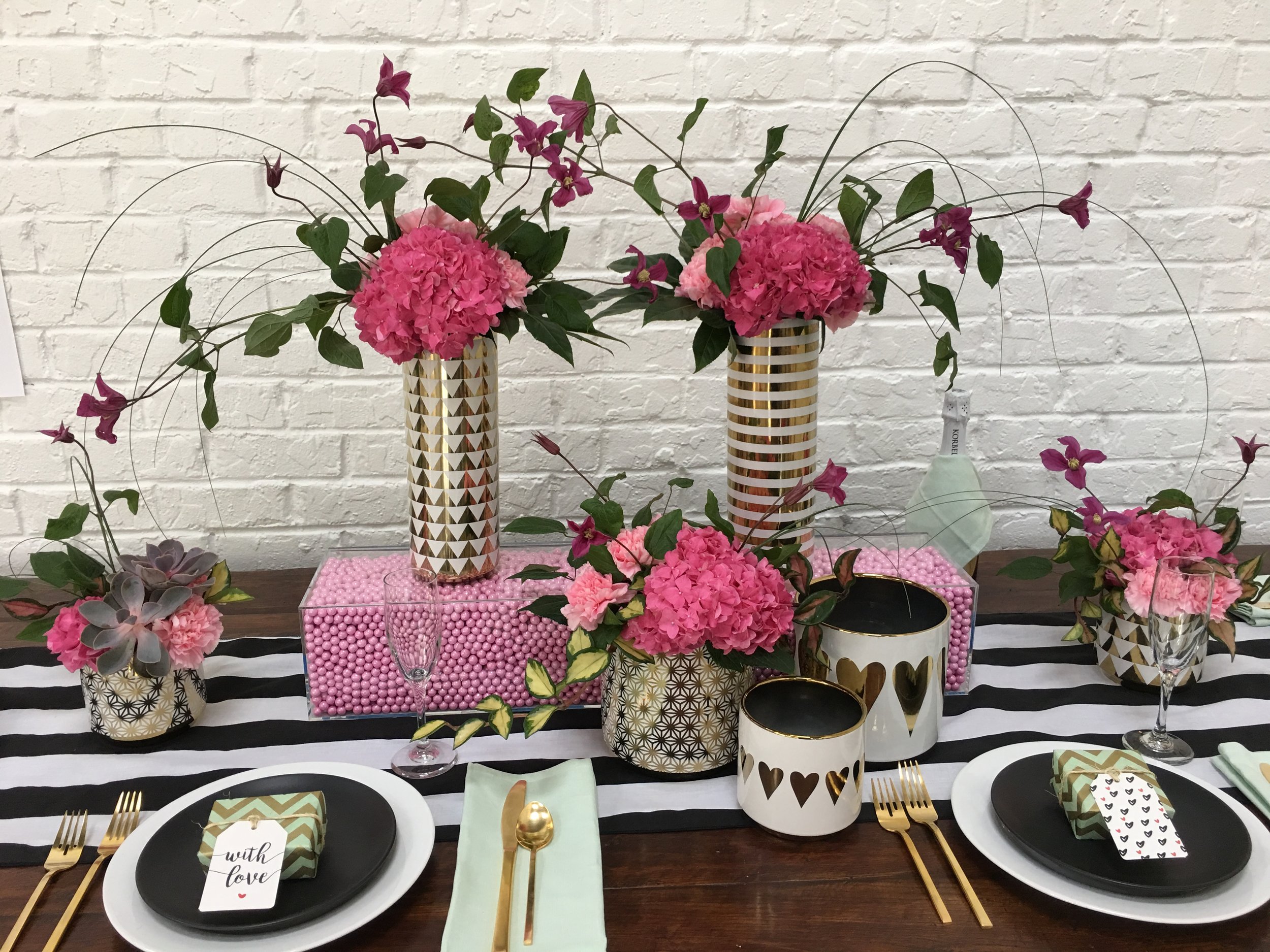 Show Notes
Look to fashion, home decor, and social media for new trends. These are the areas of our creative world that impact the floral industry.

Look into resources from the American Institute of Floral Design. AIFD

Try the design style Mainland Exotic, mixing tropicals with garden flowers. This trend is reemerging.

There's a trend of using flowers with texture entices people to reach out and touch them.

Repetition is the key to learning something new. Whether a speech or a technique. I loved hearing how Joyce taped thoughts or speeches in her shower.

When calculating your price, don't forget to include the labor!! This is in addition to your hardgoods and flower margins. Labor will vary depending on the area or the country you live in, but it's still important.

Lastly, Be authentic to who you are.
As a member of the American Institute of Floral Designers she currently the National Symposium Chairperson for 2019 and is a Past President of this esteemed organization. Currently Joyce is the Educational Director for Accent Décor, is a Teleflora Educational Specialist and the creator of Savage Botanicals, a floral couture gown collection
She is a member of the Professional Floral Communicators International, the American Academy of Florists, is a Certified Floral Designer, is an AIFD Certified Judge, and Arizona Master Florist and has been placed in the Florida State Florist and Arizona State Florists Hall of Fame.
Floral Management Magazine has named her one of the top ten "Rock Star" presenters in the country.