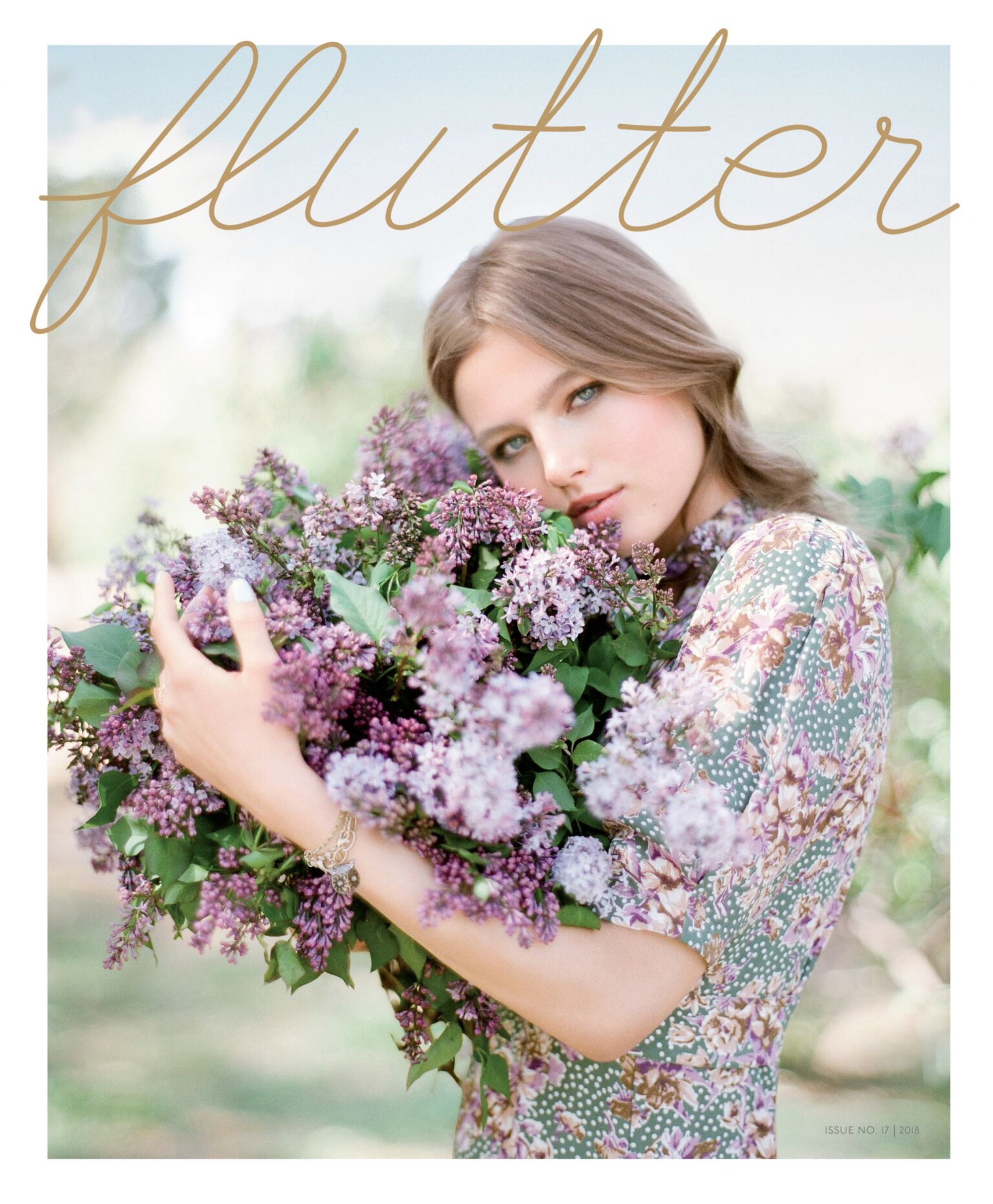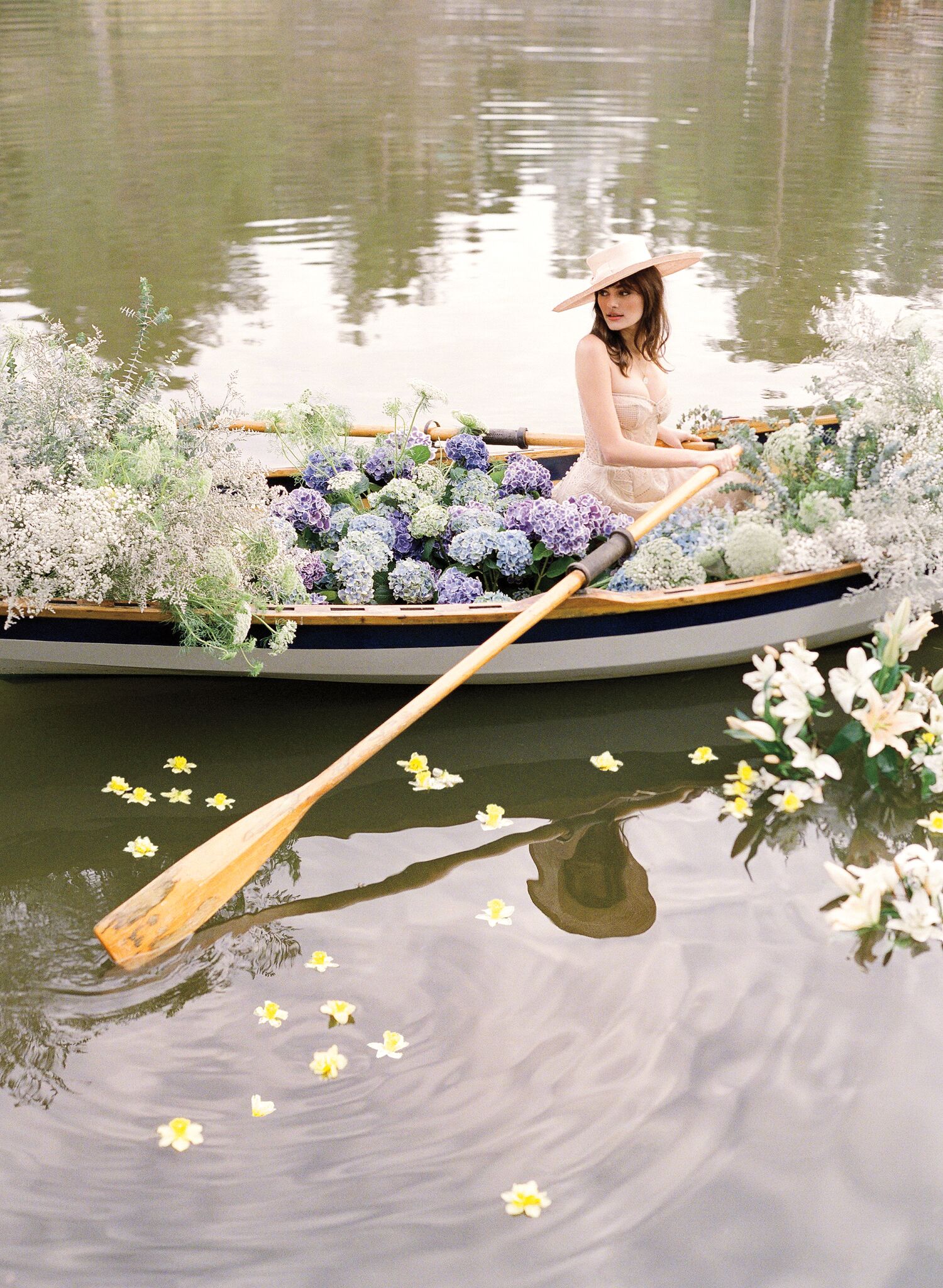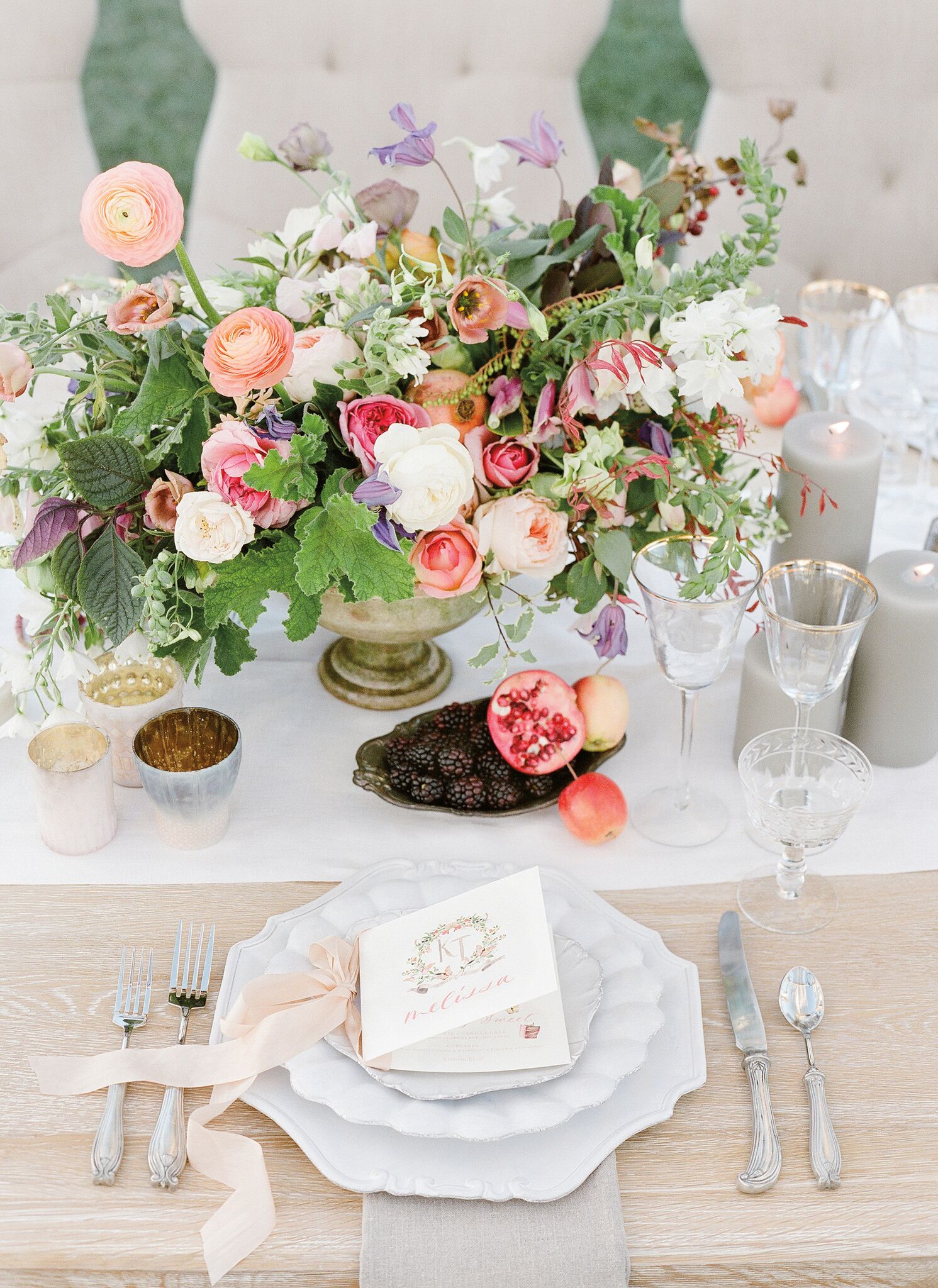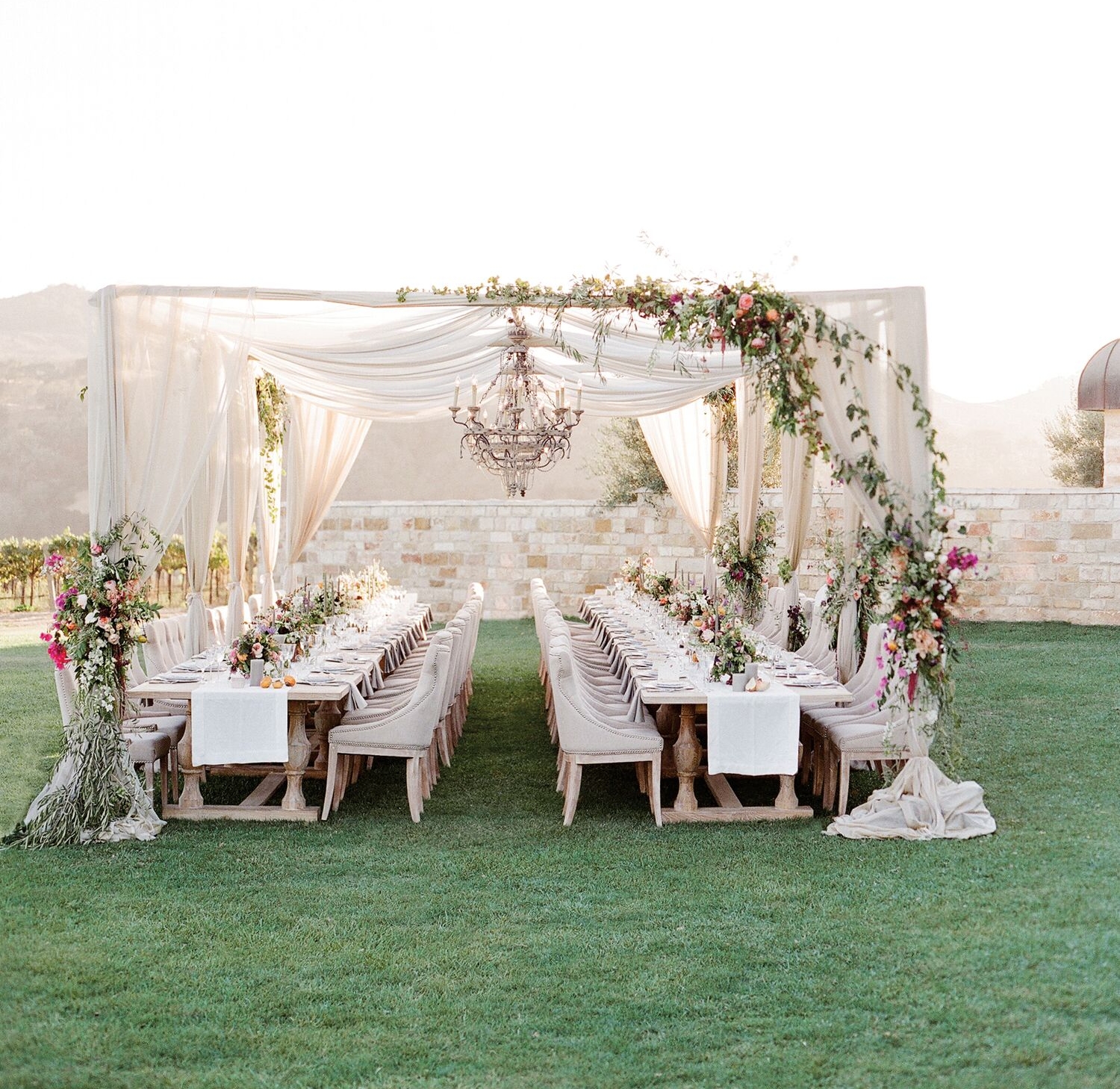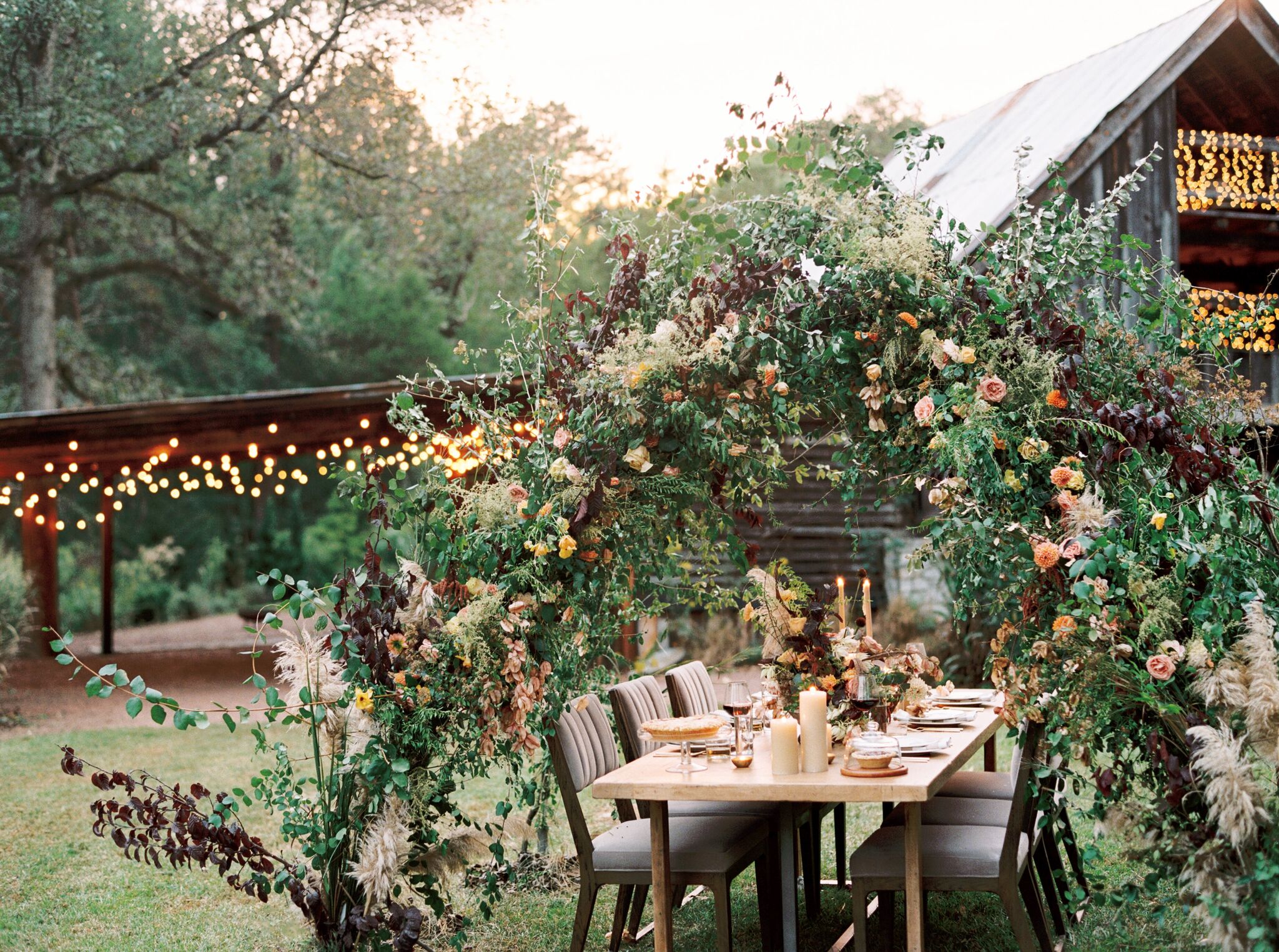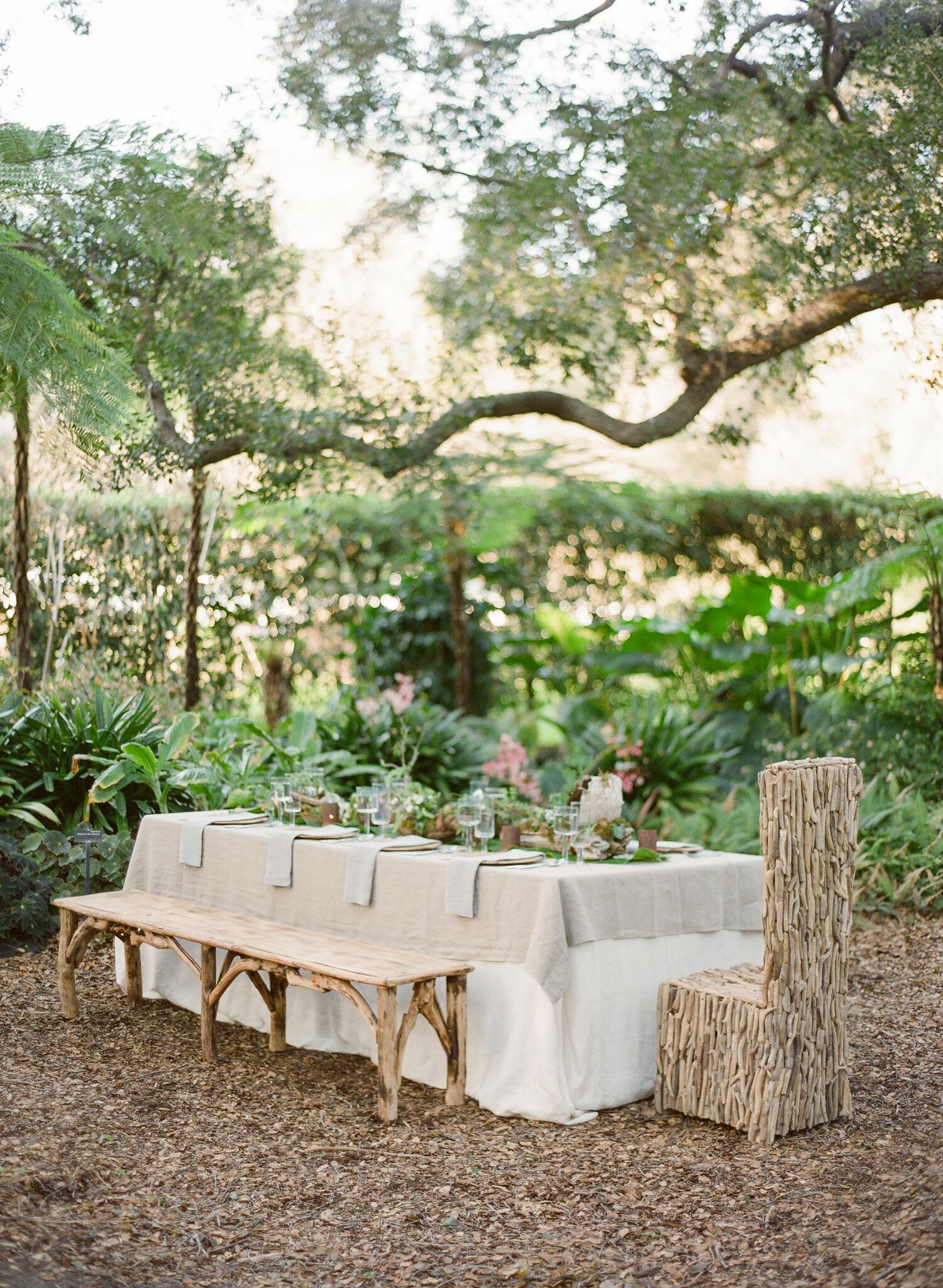 Kim Wiseley is the founder and creative director behind the Flutter Magazine brand.
In October 2013, Kim released the first print edition of Flutter, delivering an aesthetic experience unlike any other - sharing a visual journey into thoughtful living and entertaining throughout a variety of mixed mediums including film photography, watercolor illustration, calligraphy, tear-out recipe cards, touches of velem, hand-lettering, art prints and more.
Flowers are at the helm of Kim's creative direction - guiding every story, workshop and retreat through a botanical lens. Each edition of Flutter encourages readers to #LIVEFLORALLY through heart-fluttering inspirations for flowers, creative travel, wedding, entertaining, fashion and design - each often featuring over 25 contributing artists from around the world.
Through carefully curated visual media, products, and hands-on experience, Kim pioneers a heart-fluttering space in the market inspiring like-minded creatives alongside the most highly acclaimed in the industry.
Over a period of five years and 18 editions, Flutter has transformed into a global lifestyle brand that delights in celebrating the joy of life through authentic storytelling.